Judy Beck
Judy has been a Lecturer in the Department of Physics at UNC Asheville since 1999. She teaches physics for majors and non-majors, astronomy, special topics courses, and science education. She is active in science outreach for schools, teachers, and the general public, and she co-directs the Science Olympiad tournament hosted…
Britt Lundgren, Ph.D.
Associate Professor of Physics and Astronomy
Britt Lundgren is an astronomer specializing in studies of galaxy evolution, the intergalactic medium, and large-scale structure in the Universe. Her research consists of studying the stellar populations and star formation histories of distant galaxies, observed directly through deep space-based infrared imaging, and the evolution of the gas and dust…
David Wake, Ph.D.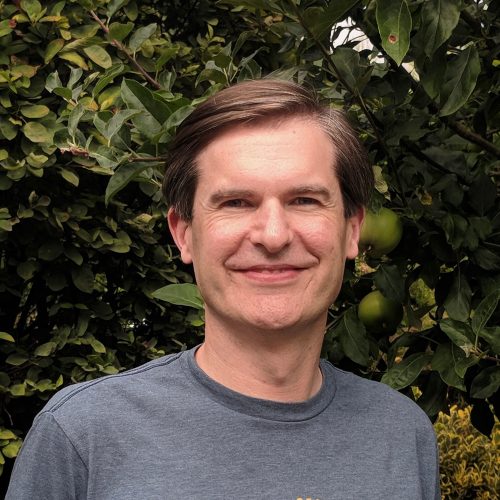 Assistant Professor and Lookout Observatory Director
Bio David Wake is an astrophysicist who studies galaxy formation and the growth of structure in the Universe. Much of his research focuses on how the properties of galaxies are governed by there relationship to their host dark matter halos and how that changes over time. David specializes in analyzing…
Bernie Arghiere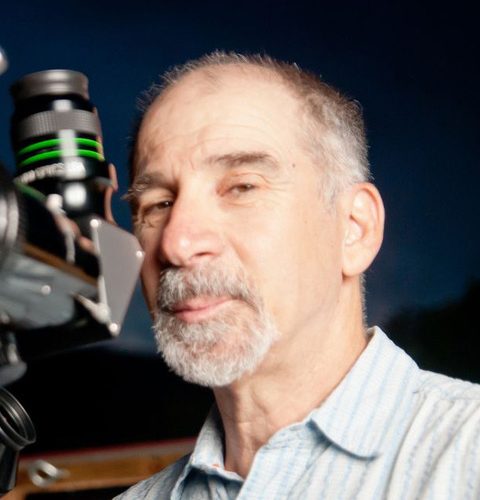 Astronomy Club of Asheville
Bernard Arghiere (arghiere@gmail.com) has been involved in astronomy for over four decades and has taught numerous astronomy-related classes and workshops at OLLI at UNC Asheville.  He is the recipient of the 2010 North Carolina Champion of Science award from the NC Science, Mathematics, and Technology Education Center.  Mr. Arghiere has…